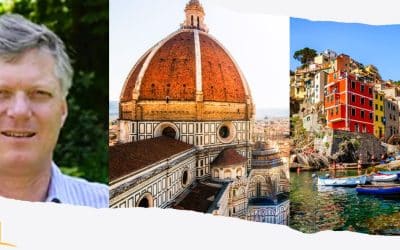 Veteran developer-investor William fforde, a founder of UniLodge, the U.K.'s first nationwide independent chain of direct-let student accommodation sold in 2001, freely admits that his hair is greying. Today, William and his Domatia colleagues are meeting the...
Post-pandemic micro and macro factors are having a significant impact on commercial real estate investment sales transactions. Unexpected inflation has persisted. Inflation rates have risen rapidly, and it continues to be challenging to deliver new housing...
Trending SHURE Content & Information
While enrollments in Canada have surged in recent years, the locations from which students are attending have evolved. Canada's domestic enrollment is forecast to increase next year and continue rising after 15 years of stagnation. Meanwhile, Canada's international...
Alignvest Student Housing Inc. ("Alignvest") is pleased to announce that Alignvest Student Housing REIT ("ASH REIT"), through Canadian Student Living Group Limited Partnership, has entered into a partnership with Northwest Value Partners Inc. to acquire 149 College...
The SHURE Initiative values your opinion.  In conjunction with SHURE Initiative GTA & Eastern Canada, an in-person and global live-stream event, winners of the following awards will be announced on November 16:   University real estate architect of the year for...
Starting this fall, millions of college students nationwide will know the environmental and social impact of what they eat at dining halls with climate labeling, thanks to an exclusive partnership between Chartwells Higher Education and HowGood, an independent...