Today's Rental Market Problems: High Inflation, High Cost of Living
I'm sure we've all seen the headlines. Vancouver dubbed priciest Canadian city to rent in. It costs over $43,000 a year to rent a two-bedroom apartment in Vancouver. How Canadian rental prices have spiraled out of control! Renters are making sacrifices to pay for rent and Vancouver will only keep getting more expensive in 2023. So this is the reality, right? Vancouver witnessed the largest increase in rental prices during 2022 compared to all other major Canadian cities. An unfurnished, one bedroom went from $1,896 to $2,349 – that's unfurnished.
So, that's crazy! And this is due to a variety of factors, including: increase in immigration, internal migration and rising interest rates, which have pushed landlords to increase rental rates to cover their mortgage payments. And finally, decreasing vacancy rates have played a major role in this increase.
And while interest rates have stayed stable since January, rent prices are predicted to continue to reach record high levels in 2023 due to the increase in immigration and the continued lack of supply.
Surging Immigration: By the Numbers
In 2022, Canada witnessed a record high population growth with no signs of stopping.
This is largely due to the government of Canada's efforts to fulfill labor shortages in key sectors of the economy. This trend will only continue in the next few years as seen in the Canada Immigration Levels Plan from 2023 to 2025. This year we're expecting 465,000 immigrants. 485,000 in 2024, and half a million in 2025!
And this doesn't even include the incoming international students that will be coming to Canada! In 2022, Canada saw an average increase in population of 1.83%. And it's not surprising to see that in British Columbia and Ontario. Alberta witnessed above average population growth compared to the average.
Historically, most of Canada's immigrants go to British Columbia and Ontario. However, Alberta is now in play, as it has embarked on a more aggressive marketing campaign to attract new residents and students.
The Housing Crisis Spawns Rental Scams: Increase in Volume and Complexity of Fraud
The environment of soaring rent prices and high rental competition has brewed the perfect environment for rental scams. Borrowing a few stats from the Better Business Bureau and the Canadian Anti-Fraud Center, 43% of renters have encountered a fake rental listing online. And from 2021 to 2022, we saw a 15% increase in rental scams alone.
To drive this home a little bit further, in this same period, we saw a 160% increase in the average amount of money lost to rental scams. And, that brings it up to $1,230 CAD lost per incident.
Scams are not only getting higher in frequency, but they're becoming more complex, making it even more difficult for students and international renters to tell whether a listing is real or not.
Landlord/Operator Lag in Technology: COVID-19 Accelerated Adoption of New Methodologies
So, we've all heard it before, COVID-19 brought about an age of digital transformation in all industries, and we've seen it in the real estate industry. There has been a rapid adoption that propelled the use of technology in our businesses. But is it enough? Are we up-to-date and have we really brought the real estate and rental industry into the 21st century or are we still lagging?
For landlords, there are a few problems in not having a technology-driven strategy. I am finding that landlords and managers may be resistant to change. Everyone in the real estate industry really seems to love paper and you know, I do too. I still prefer reading books on paper.
However, living in a post COVID-19 world, technology must be a part of your business to grow and scale.
Another problem we see is the lack of standardized data and interoperability. This challenge speaks to the lack of standardized data sets, which make it hard to share data, communicate, and collaborate, therefore hindering operations and innovation.
This also speaks to the complex and fragmented processes that we often see with many rental businesses, developers, and those in operations that lead to delays, errors, and inconsistencies. And, this is really frustrating because the renting process is already complicated enough. And finally, this speaks to the limited automation and digitization of what we see in the rental market, therefore leading to manual and time-consuming tasks.
According to a KPMG Global PropTech Survey conducted in 2019, 60.5% saw a need for improved efficiencies through technology. 47% were concerned with cost reduction, and 44% were concerned with enhanced decision making.
There is still quite a gap between realization and execution. While 58% of landlord respondents have a digital strategy in place, they were not end-to-end or well-integrated. 40% voted digital was simply not a business priority, 34% of respondents did not have a designated person to drive the strategy. 27% due to the lack of appropriate in-house talent. And to emphasize this even further, only 25% of businesses have a well-established data strategy that enabled the capture and analysis of the right data sets while one third had no data strategy at all.
Conclusions
65% of Gen Z and millennials communicate with each other more often digitally than in person. And 70% of Gen Z and millennials around the world can imagine a future where 100% percent of purchases are transacted digitally or online. Why not renting?
The landlord lag in technology adoption has led to an overall distrust and strain in relations with renters. While these are problems in today's rental market, they are also key opportunities for operators to stand out, gain a competitive edge, and scale their businesses.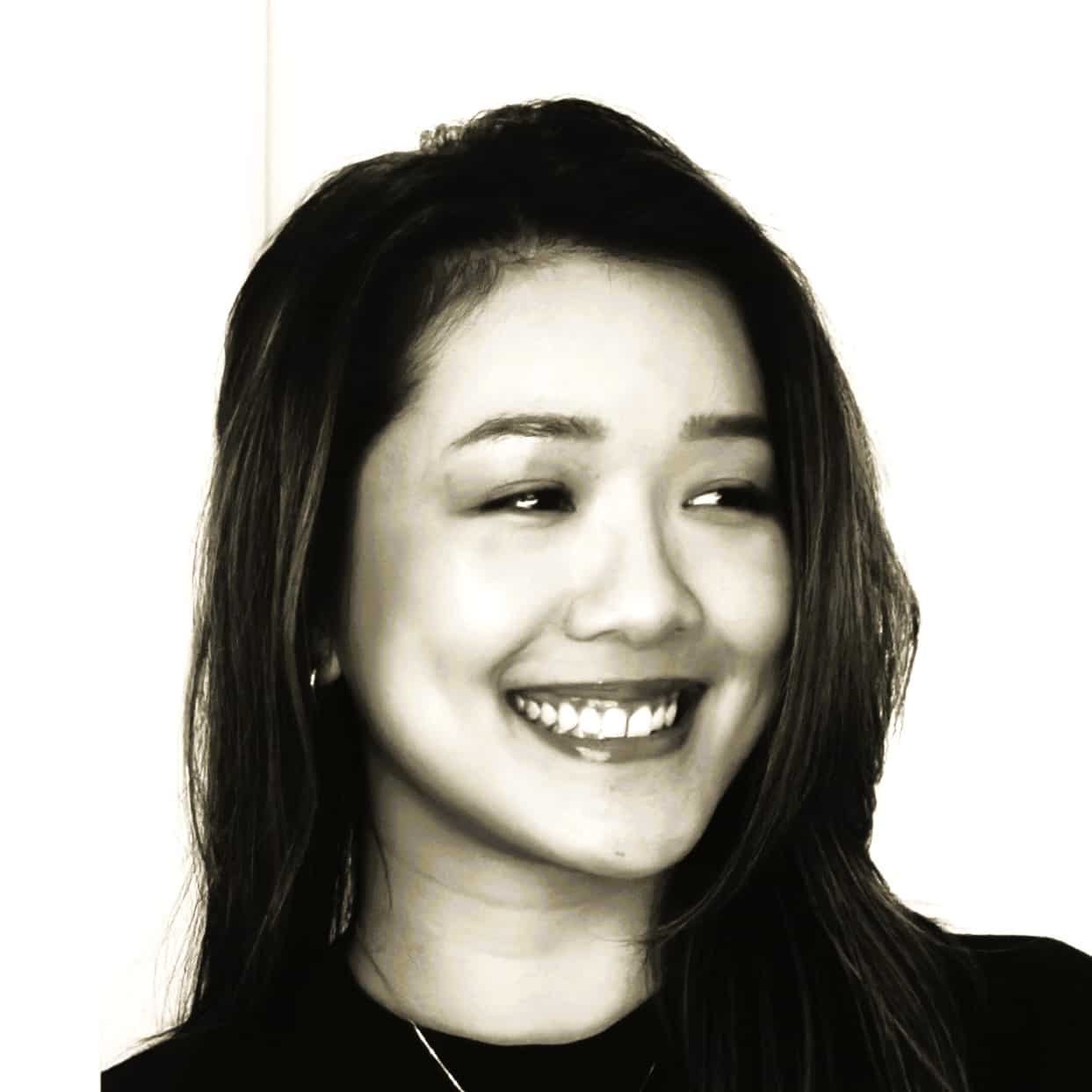 Matisse Yiu
Matisse Yiu is Marketing Manager at liv.rent by Machobear Studios Inc.